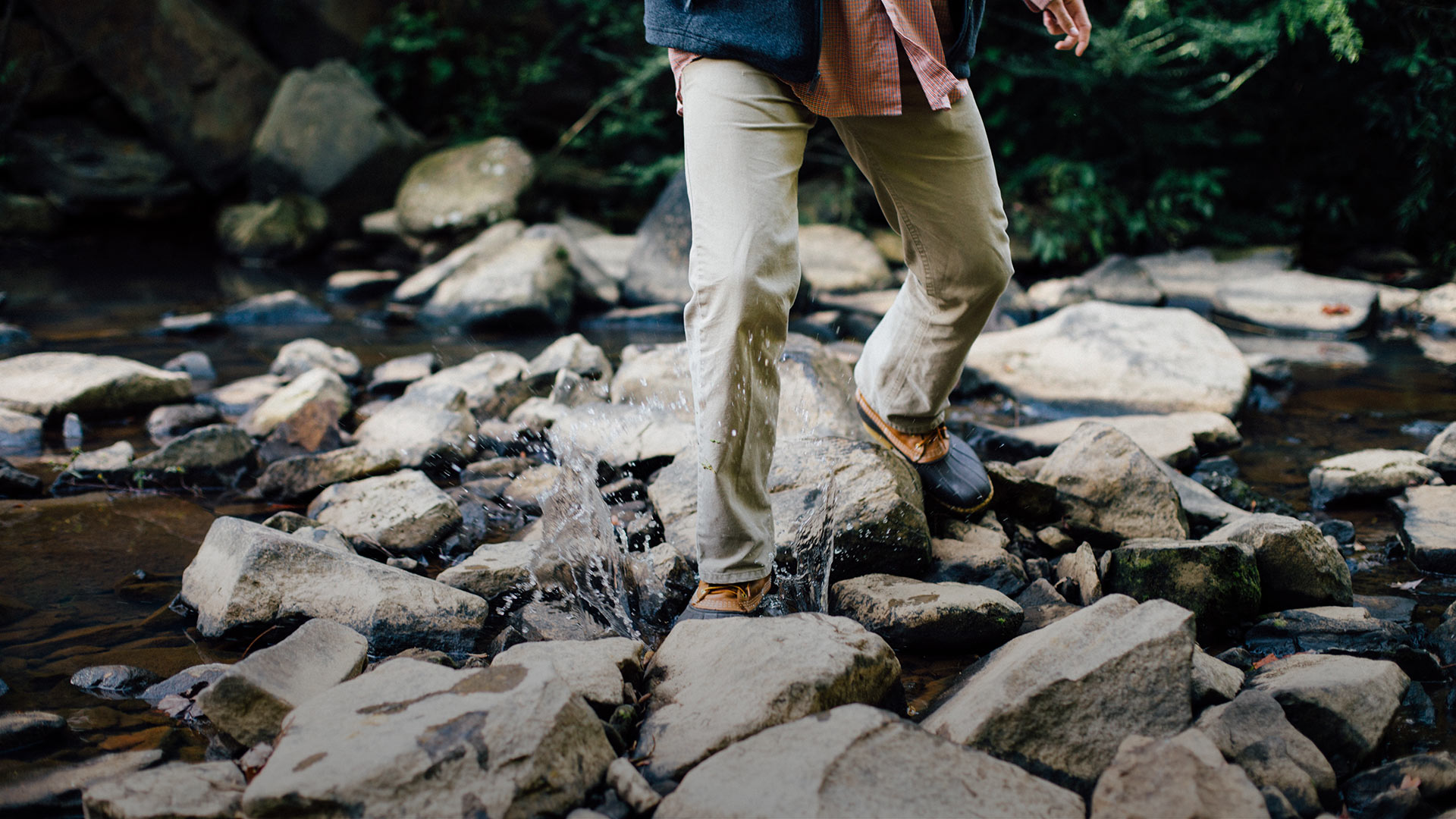 01 Aug

Summer Day Hike

Event Date: 20170807

Join Fr. Sean, Fr. Lee, seminarians, young adults, and discerners for a day trop to Harriman Stat Park.

Meet at Douglaston at 10 AM to carpool. The hike will include a break for lunch and mass. Please dress comfortably and bring a backpack.

Please bring your own lunch and water.

Must be 16 or older.

RSVP to mvolk@diobrook.org by August 1!
20170807
The post Summer Day Hike appeared first on Meet Me in Church.