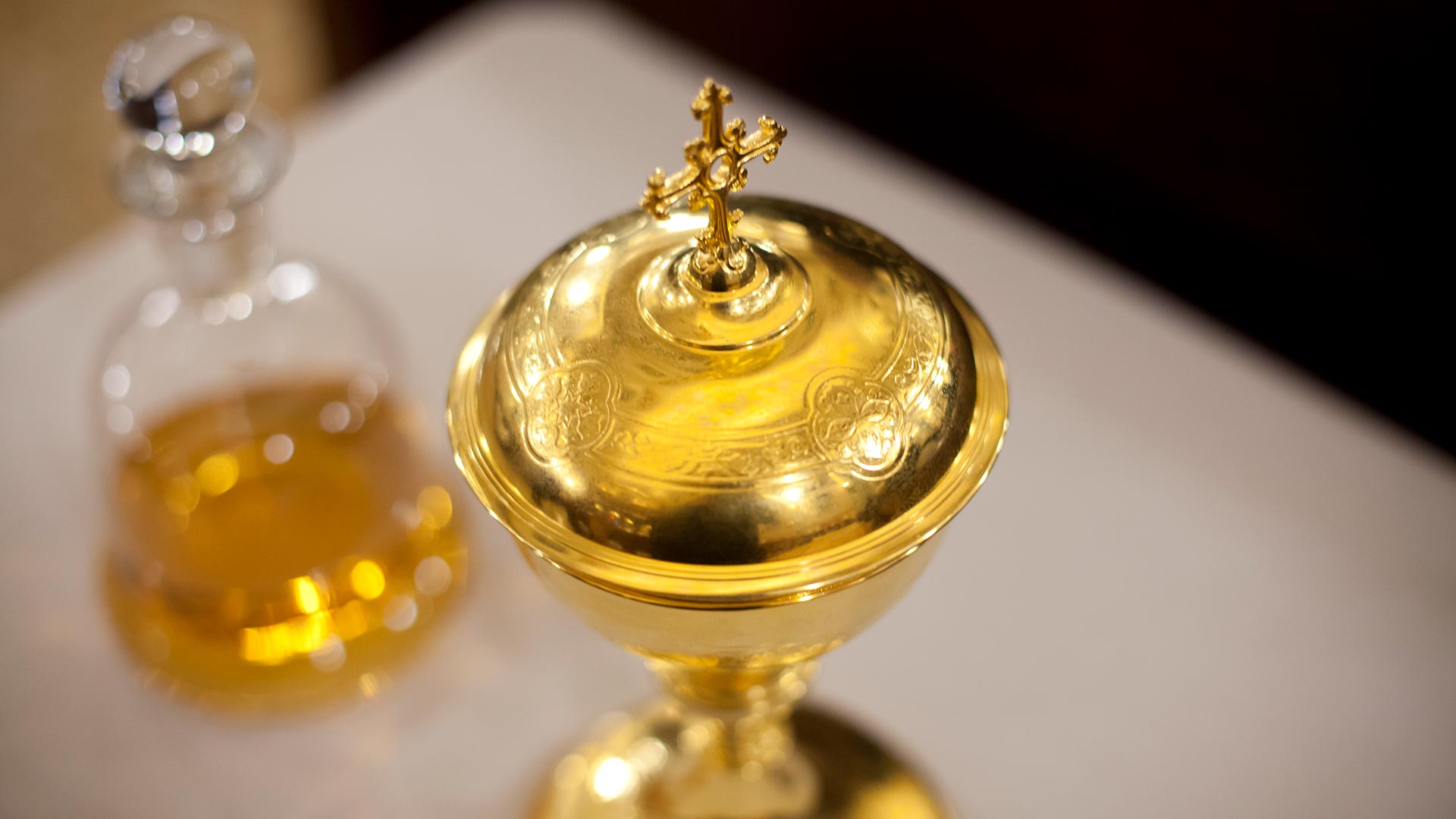 18 Jul

I Would Do It All Over Again

When people ask me why I became a Priest, the first thing that comes to mind is when I was an altar server back in St. Patrick's parish in LIC and how I enjoyed serving Mass.  As time went on I became very active in the parish activities. I remember always volunteering to do something around the Church and school.  I remember being asked every spring to go into the convent to pull up the rugs for the Sisters of St. Joseph and putting them back after the summer.  I remember how Holy I felt being in that convent.

When I entered high school and started attending St. Rita's parish, where I was Baptized, I became very involved with High School Confraternity.  While working on high school retreats and communal penance services I was asked to become a Lector and Eucharistic Minister.  In many ways I felt that I was being called to the Priesthood.  But at that time I did not feel worthy or capable of ever becoming a Priest, let alone getting up in front of people to speak.

During my college days, working in the food service and hospitality industry after graduating the Culinary Institute of America, I found myself spending much time working, traveling, dating, partying and making money.  Although I continued to be active in parish activities, the Priesthood kind of left my mind for a while.  It wasn't until I turned 30 and after many years of people asking me if I ever thought about becoming a priest and saying I would be a good priest, I finally realized that a calling does come from within, as well as from God working through people around you.  Although I enjoyed "living in the world" I felt that there was still something missing in my life and that perhaps the Lord was calling me in some way.

After a brief time of teaching at Erasmus Hall High School, I entered the Seminary.  After 5 years of the Seminary I was ordained in May of 1995.  The past 14 years of  Ministering in the parishes of Our Lady of Mt. Carmel/Brooklyn, St. Rose of Lima/Parkville, St. Patrick's/Bay Ridge and Mary, Queen of Heaven, I truly believe that I made the right decision.

Even though a Priest is called to serve the people of God, of which I have tried my best, the people of God have been an inspiration, a blessing and a gift to me, more than I could ever have imagined.

I would be remiss if I didn't say that most men who become Priests have had a Priest role model in their lives. If it weren't for the example, dedication, support, commitment and loving service of Monsignor David Cassato, I probably would not have been as inspired to make the decision that I did.

I will end by saying that in the Priesthood I have met some of the most Faithful, loving and kind people in the world.  No other profession could ever have afforded me such an opportunity and I would do it all over again.
Msgr. Jamie J. Gigantiello
Msgr. Jamie J. Gigantiello '95 is the Pastor of Our Lady of Mount Carmel, Williamsburg Brooklyn